Have you ever noticed that some of the most interesting details in people's homes can come from re-purposing certain items (old doors, custom built-ins, funky light fixtures, furniture...)? People nowadays flock to salvage stores to find those singular details that just don't exist in today's fast paced, profit driven construction market. This type of unique detail is not limited to just certain snapshots of a home, but can, in fact, encompass an entire home. Today, people have found ways to creatively re-purpose old buildings such as churches, fire-stations, and even banks into one-of-a-kind homes for themselves. Take a look at some of our favorites below.
This first example isn't actually a house, but a really neat adaptation of an old 1920's era building. A long abandoned bank in Chicago's South Side was purchased for $1 by a local artist and urban planner. He set out to restore the bank and turn it into an incredible public art resource. Now called the Stony Island Art Bank, it is a great example of the kinds of spaces that can be created when transforming a building's former purpose into its new one.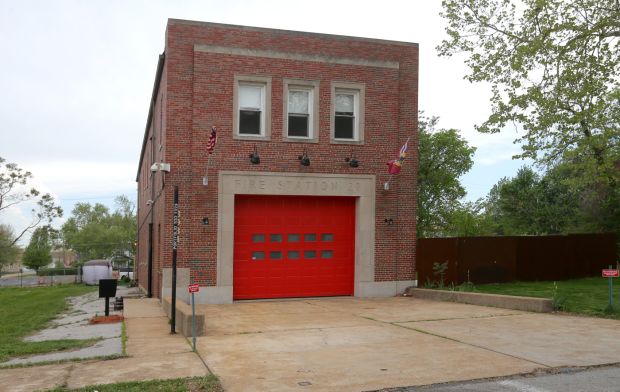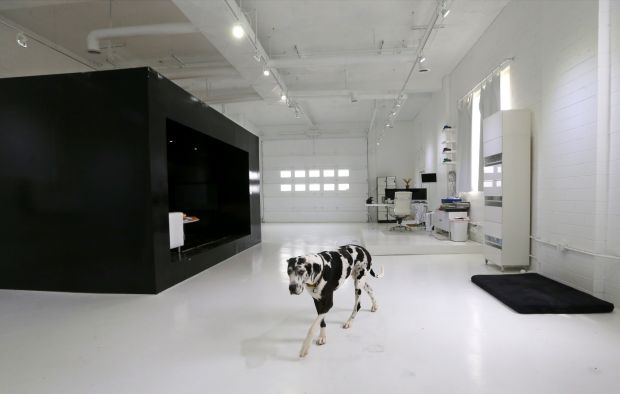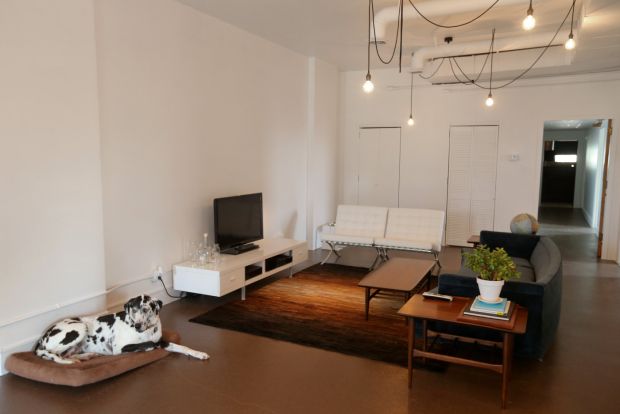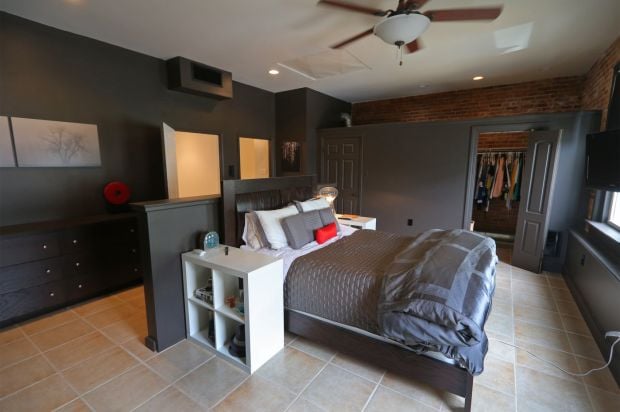 This old fire station in St. Louis was purchased as a foreclosure in 2013 by its new owners. The two-level structure was originally constructed in 1900 and was last used as a fire station in 1965. The new owners have transformed it slowly into a contemporary abode and in-home photography studio and office for their family. It comes complete with a fire pole in the dining room!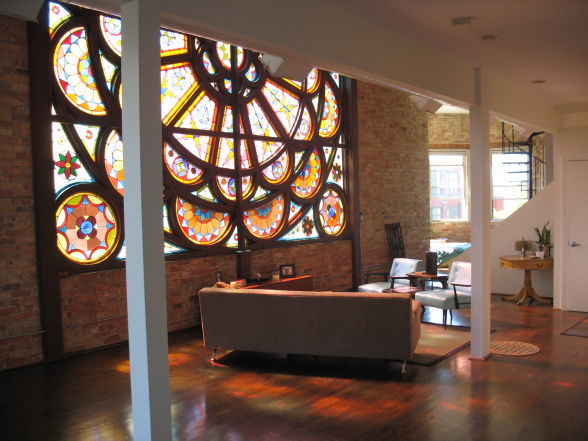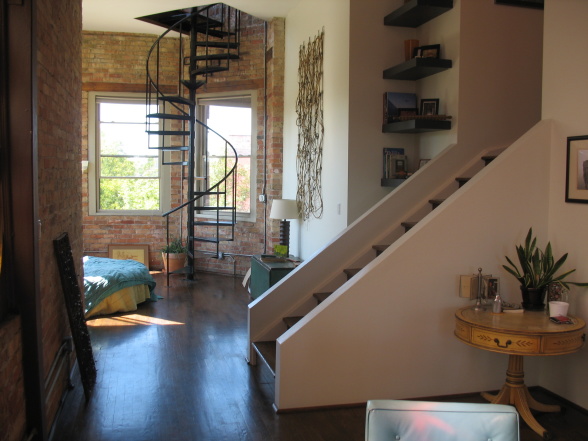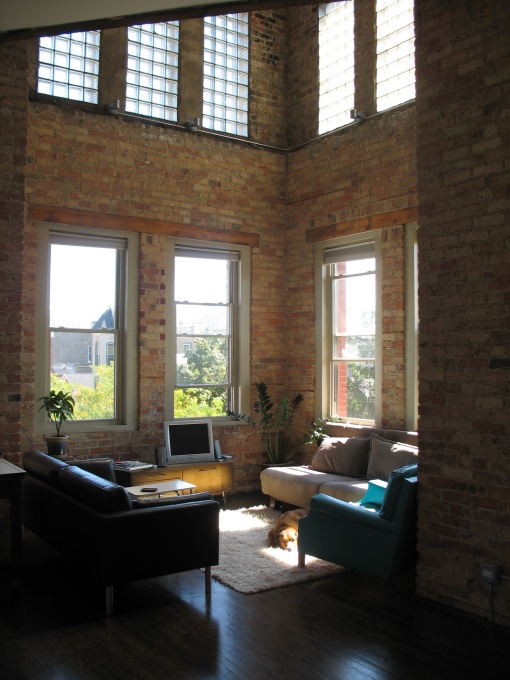 This last example is quite a dazzler. Located at 1658 W. Superior Street in the East Village neighborhood of Chicago, this former Romanesque style church was built in 1888. It was converted to 14 condominium units back in 1998. This former church retained much of it's character throughout the transformation (which can be tricky for commercial resale projects): large, intricate stained glass windows; vaulted spaces, some as high as 30 feet; and brickwork can still be found in each unit.
Thanks for touring these unique spaces with us. All things morph over time, buildings included. Maybe we've sparked some ideas for new avenues for you to explore on the homefront as well!